Say, "Hello!" To Some New MRHS Faculty!
    This year MRHS welcomed thirteen new teachers and counselors. Some, like Science Department Mr. Plattel and Social Studies Department Mr. Chalom are embarking on the first years of their careers while others, like Guidance Counselor Mr. Criscera and Business Department Ms. Lee are providing us with their meaningful past experience. Of the thirteen new hires, twelve are classroom teachers spread out over all MRHS departments. 
To get to know everyone a little better, The Falcon Flyer Staff asked some of the newcomers a few probing questions. Here is what our newest Falcons had to say:
How long would you survive a Zombie Apocalypse?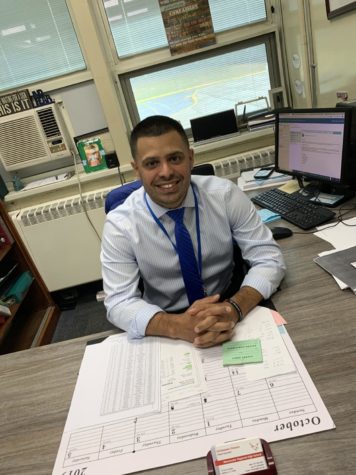 Guidance Counselor, Mr. Criscera answered: Forever! I have to be resourceful and never give up!
Is there a quote or saying that you live your life by?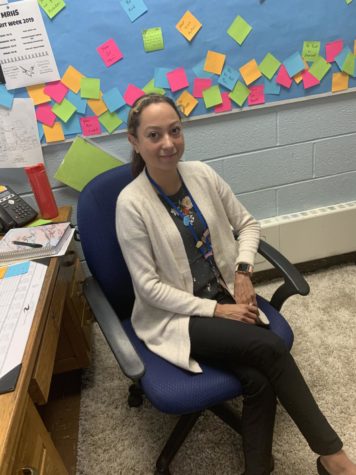 Student Assistance, Counselor Ms. Mitchell answered: "Nothing in life is to be feared, it is only to be understood. Now is the time to understand more, so we may fear less." Marie Curie
When you are not at MRHS, what are you doing?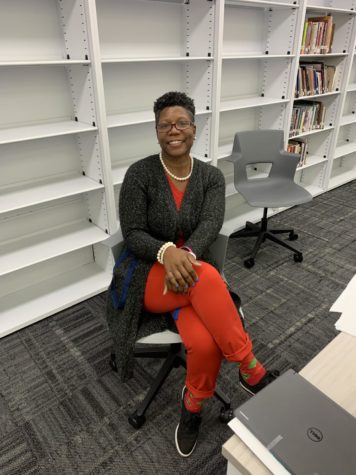 Business Teacher Charity Lee answered: "Now that my kids are more independent, I am teaching college courses.
What is one of your hidden talents?
Art Teacher, Ms. Drogin answered: I can match almost any paint color by mixing others. I am also an "animal whisperer."
What kind of driver were you when you first got your license?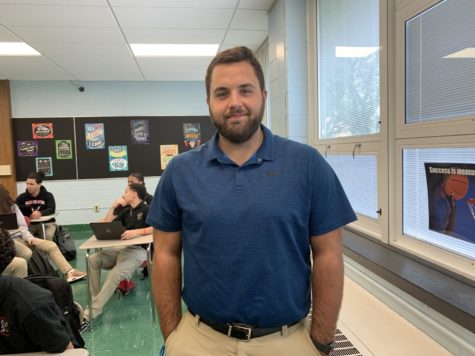 Phys Ed Teacher, Mr. Avedissian answered: Cautious .. if I got a ticket, or into an accident that was my fault, I was most definitely going to hear about it from my parents. 
What is your first childhood memory of school?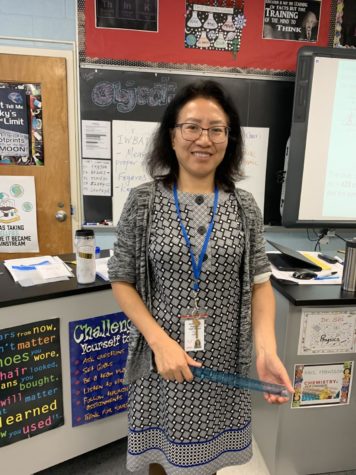 Science Teacher, Ms. Shi answered: My favorite memory is when the kids lined up and we all crossed the road together. 
If you won the lottery and decided to give up teaching, what would you do instead?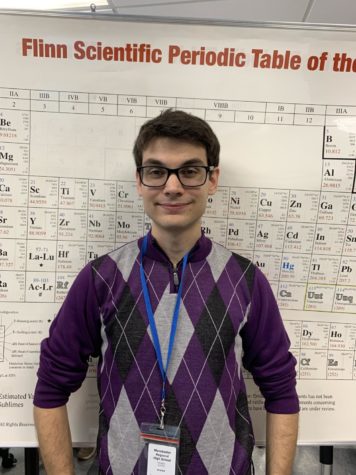 Science Teacher, Mr. Plattel answered: Instead of teaching, I would open up my own arboretum designed to help adults and senior citizens create their own personal gardens. Also, the arboretum would function as a place for younger children to learn about the fundamentals of plants and soil. 
What inspires you?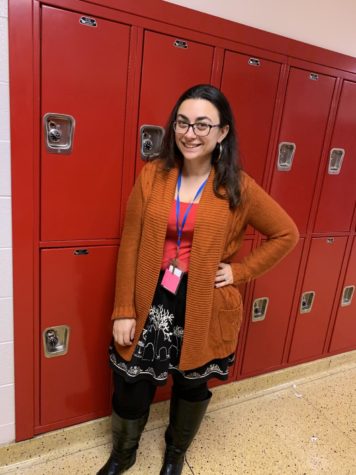 English Teacher, Ms. Nobile answered: My students inspire me. Every time I get cranky because I think about having to get up early, or sit in traffic, or do any number of other things I don't want to do, I think about what it takes for them to wake up every day and come to school even if they don't want to and it inspires me to push through my day.