Student Council Anti-Vaping Campaign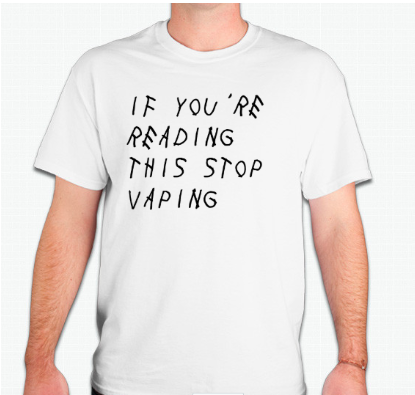 The MRHS Student Council is working to start an anti-vaping campaign. High school students around the country are getting very sick and some are even dying from this epidemic. It is important that we spread awareness of the dangers of vaping.
The student council's first step in spreading awareness is their anti-vaping t-shirt sale campaign. The Student Council Executive Board has designed a t-shirt that will be sold to students and faculty for $10. If you are interested in purchasing a shirt, the Student Council members will have order forms that can be filled out.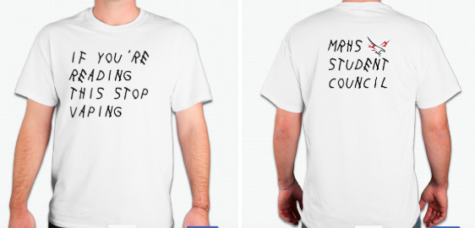 Support the MRHS Student Council and promote a healthier future for kids everywhere!