Savvy, a Novel Review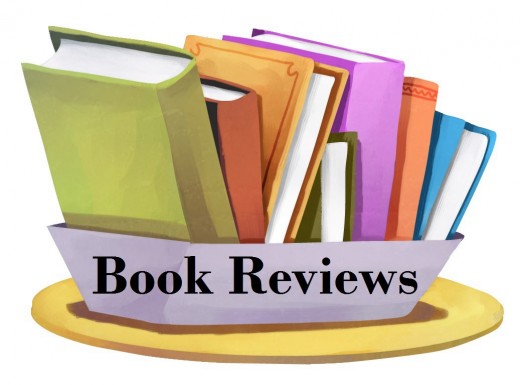 Savvy, and the book's ingenious creativity:
The book Savvy is a well written book for children aged nine to twelve. The book is written by Ingind Law and she has been awarded the John Newbery award for writing it. The book has many different aspects of character development, and the creativity incorporated is inspiring. The book is great for children coming of age and teaches them to celebrate their differences. The book pushes kids through the feelings every kid goes through which can be remotely different than others. 
Author's Craft
The author's craft was one of the most important reasons why this book is worth reviewing. The play on words and wonderful things about the author's writing gives this story its ability to allow us to explore and make believe. Whether as a reader or a writer, this story gives readers the chance to try on different hats. To see things from a new or different perspective. and to share a bit of their own perspective with others. The book gives readers the ability to see things from new perspectives. 
Word Choice 
The word choice in the book was descriptive and intriguing. The words Law used made the book really come alive and jump off the pages and into the heads of her readers. Her work expands children's imagination, knowledge, and vocabulary. The book Savvy gives children the idea they have their own types of positive personal character traits.