Human Trafficking Needs Awareness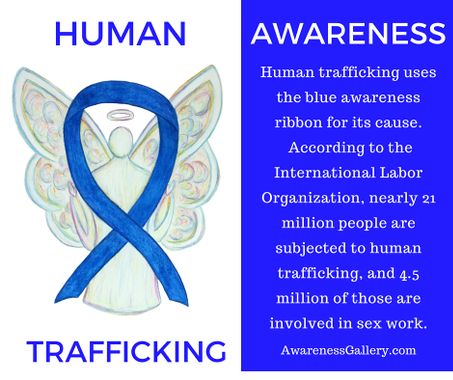 Written By: Pamela Bonilla 14 years old, from the United States
Many young teens and adults are at risk of being trafficked and they are not safe being alone in many areas around the US and the world. All it takes is one choice on one day and their life could be taken away due to traffickers that use force or coercion to lure their victims.
Human trafficking can occur to anyone regardless of their race, age, gender or nationally. Traffickers often use violence and manipulation in order to track and lure their victims into their devious plans. The trauma that happens to the victims caused by these traffickers can be so horrible that many don't identify themselves as victims. Trafficking can include such crimes as sexual exploitation, forced labor, and the sale of human organs. Victims can also suffer a lack of food, sleep, and shelter.
The police are usually in charge of prosecuting the traffickers, but things can go wrong when the police are not able to get the identity of the victim or witness. When the victims are rescued, they are often sent back to their original countries, which then leads to them being back in the hands of another trafficker. Human traffickers usually target their victims by preying on their personal situations and tracking them while acting like a friend. Social media apps have made it easier for traffickers to reach out to potential victims and trick them into meeting up in person at which time the trafficker captures the victim and sells them off.
The U.S department estimates that 14,500 to 17,500 are trafficked into the U.S each year. Awareness of this terrible crime is the first step to stopping it altogether.