Teacher and Educational Specialist of the Year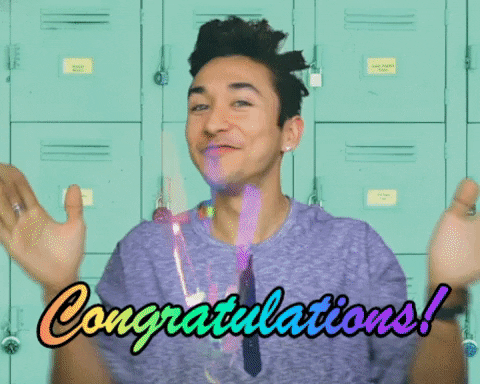 Congratulations to our Teacher of English, Ms. Hedges and our Guidance Counselor, Ms. Neuscheler for being awarded Teacher and Educational Specialist of the Year, 2021-22!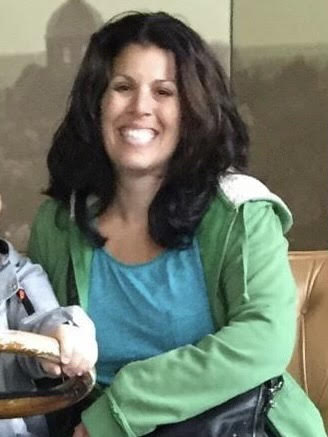 Q: Why did you become a teacher, specifically an English teacher?
A: I always looked up to my high school English & Drama teacher- in fact, in my senior yearbook, I prophesied that I would be her one day! After college graduation, I had an opportunity to work with special needs teenagers. With my theater arts background and love of books, everything clicked; I went back and got my teaching certification, finally fulfilling the prophecy and teaching English & Theater Arts (which I did here until I had my son in 2005).
Q: What's your favorite thing about teaching?
A: There is never a dull moment. Every class, every day, every unit I teach is somehow fresh and new year after year- whether it's my approach that changes or the students' interests creating new and fresh discussion…it's always new and exciting to me, even after 23 years.
Q: Why teach high school students specifically?
A: The thought of teaching younger kids makes me shudder- they're so young and needy and hormonal… no thank you! And I love the content I teach- you can't have deep ethical conversations with 11-year-olds – that takes maturity, which comes with the novels we use as tools to teach high schoolers how to navigate real-life adult situations. Plus I loved my high school experience, and I hope my students look back on my class (& Manchester as a whole) with the warmth I still feel when I look back.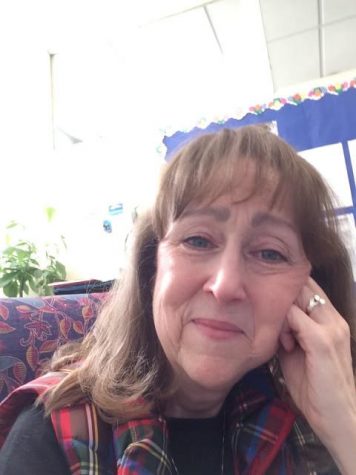 Q: Why did you become a guidance counselor?
 A: I became a school counselor for a variety of reasons. For me it was a perfect meeting of wants and needs. Back in 1994 children were very young and I was working in the corporate sector. My job at the time was as a customer service manager. I was looking for work that I would find more fulfilling where I could utilize my skills. I was also looking for a job that would provide me with a more family friendly schedule. School counselors meet my desire to work with and help people, along with my need to have a work-life balance. Going back to school for a masters in counseling in 1994 and eventually changing careers was one of the best decisions I have made.
Q: What's your favorite thing about being a guidance counselor?
 A: I love my job!  Working with my students and establishing a relationship with them, and oftentimes their families, is one of the best aspects of my job. I especially enjoy working with families over time. Having the younger siblings of students and getting to know them and their family makes me very happy. I've been at MRHS so long now that I have students on my caseload who are the children of my former students. Being able to work closely with my colleagues and help them, be it with a student or their own personal problems is also  something I enjoy doing.
Q: Why work high school students specifically?
A: Working in a high school setting is a perfect fit for me. I just really enjoy working with this age group. I could never work with lower elementary aged students. I don't have the patience or personality for that.