Welcome to My Family's Christmas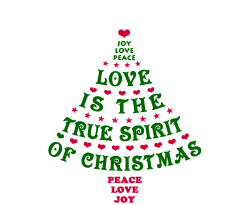 My family and friends celebrate Christmas in a unique way. First we go to one of my aunts' houses, and we just chill and hang with each other. Once we have all caught up on what's happening in everyone's lives, we start eating and partying. Later, we start playing some little games or even just talk more about our lives because we don't see each other that often.
At 12 o'clock midnight, we begin opening presents and brag about who loves who's the most or who got the bigger present. By the end of the night, we all have dinner together and just spend some time as a family. Christmas is a holiday that brings all of us together and it's a joyful and amazing time of the year.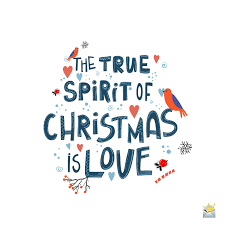 Our family's holidays are always cheerful and full of fun, laughter, and love. With Covid in the air, we can't travel like we used to nor even go to each others houses so the spirit of Christmas is needed more than ever.  The good times that we will have will help us get through the tough times that may lie ahead. I hope you and your family can find the same kind of joy this time of year.