149
Days
01
Hours
56
Minutes
42
Seconds
A message from Superintendent Lubisco:
Dear PC Manchester Regional High School Students, Faculty, Parents, and School Community,
I want to wish a happy and healthy holiday season to you and your families. Even in these trying
times, this is "the most wonderful time of the ye…
Grab and Go Announcement: Next week, Grab and Go will only be served on Monday, 12/21/2020, between 1:00pm and 2:00pm. Meals for Monday, Tuesday, and Wednesday will be included in that pick up.
The National Honor Society will be offering virtual peer tutoring to interested students on Tuesday and Thursday afternoons from 3:05-3:45 starting January 5, 2021. In order to sign up for tutoring, you must email either Mrs. Bonchek at [email protected] or Ms. Hirschfeld a…
Load More...

Loading ...
Fun Things While Stuck at Home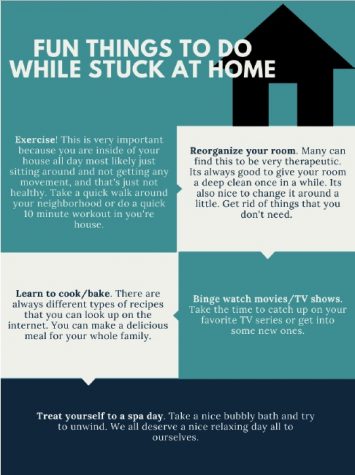 27°
Cloudy
7:11am5:05pm EST
Feels like: 18°F
Wind: 7mph W
Humidity: 55%
Pressure: 30.15"Hg
UV index: 0
37/36°F
45/32°F
36/21°F

We believe that all students can grow and reach their fullest potential. 

We believe that all stakeholders are critical in the education process and will share a passion for excellence.

We believe that diversity builds character, better community relationships, and tolerance.

We believe that all students will utilize their character to contribute to society. 

We believe that respect is the center of a strong and thriving community.