15
Days
04
Hours
41
Minutes
44
Seconds
Falcon Females March Podcast: Women Who Inspire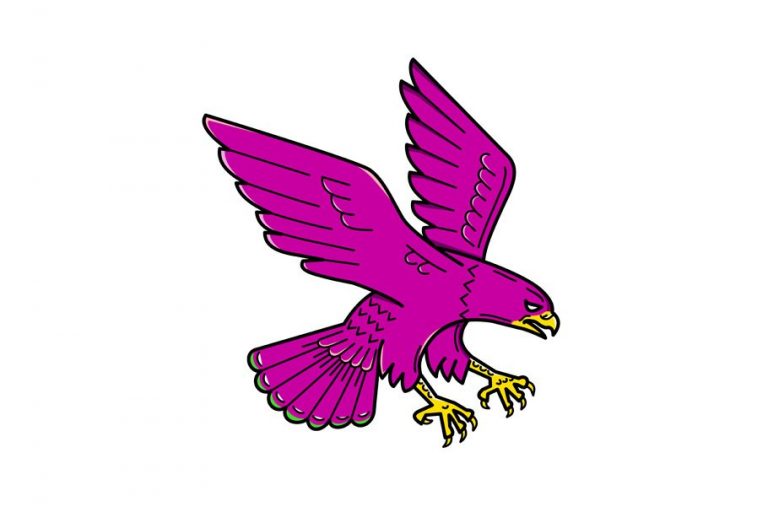 Female Falcons Podcast
The Falcon Females present monthly topics via a podcast chat room format.
The Falcon Females discuss famous women who inspire them.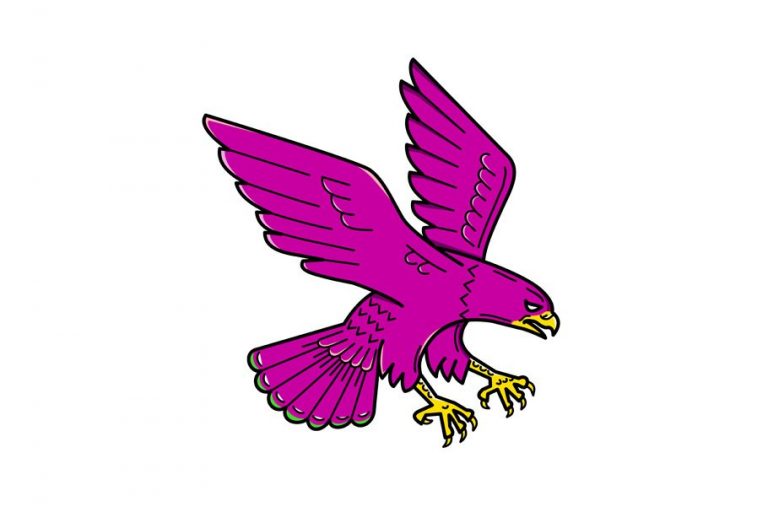 11
Days
04
Hours
41
Minutes
44
Seconds
The Passaic County Board of Chosen Freeholders is kicking off the first of a series of emergency food distribution events to distribute non-perishable items to Passaic County
residents on a first come, first served basis. Families must show proof of residency, and adhere to …
Eventos comunitarios para familias de Manchester: ¿Están listos para un concurso máximo? Entre en el concurso de Tik Tok recalcando la tema de salud mental individualmente o con su familia. Las mejores tres entradas familiares e individuales recibirán … https://ift.tt/3etRUdM
Community Events for Manchester Families: Ready for the ultimate family activity/challenge? Participate on your own or with your family by creating and entering a Tik Tok Video Contest that highlights mental health awareness. Huge prizes are available … https://ift.tt/3etRUdM
Load More...

Loading ...
Fun Things While Stuck at Home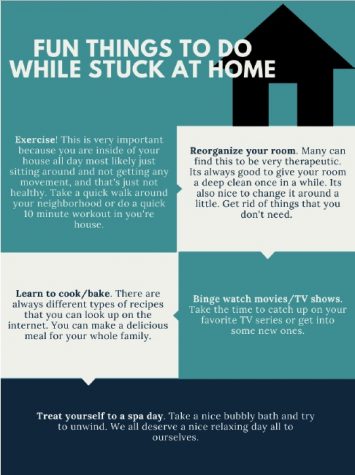 68°
Cloudy
5:25am8:23pm EDT
Feels like: 68°F
Wind: 2mph SSW
Humidity: 87%
Pressure: 29.75"Hg
UV index: 0
min 67°F
86/68°F
85/70°F

We believe that all students can grow and reach their fullest potential. 

We believe that all stakeholders are critical in the education process and will share a passion for excellence.

We believe that diversity builds character, better community relationships, and tolerance.

We believe that all students will utilize their character to contribute to society. 

We believe that respect is the center of a strong and thriving community.