Celebrating Women's History Month
Celebrating Around the Globe: Click for a closer look!
Learning About Irish History: Click for a closer look!
Photos From: USA Today Houghton Mifflin https://twitter.com/sandburgd86/status/971856652327583745 https://www.dclibrary.org/node/63499 The Creative ClassroomToledo Public Library
Click on the Infographic to Read
69
Days
16
Hours
16
Minutes
57
Seconds
Attention Falcons! Welcome back from spring break. Come out virtually on Wednesday night at 6:30pm to join our 2nd STEM Night! Hope to see you then!
https://3.files.edl.io/ac89/21/04/12/125933-efa81f04-4f0d-4fd5-a1c3-16a2df2976ac.jpg
Eastern Christian and MRHS Join Forces on Covid-19 Vaccinations:
Eastern Christian School recently partnered with Walgreens to hold a second vaccination clinic after a successful first one. Eastern Christian's Director of Operations & Safety, Jeff Botbyl, reached out to Manc…
SEPAC Meeting on Tuesday, March 23rd, see flyer for details.
Load More...

Loading ...
Fun Things While Stuck at Home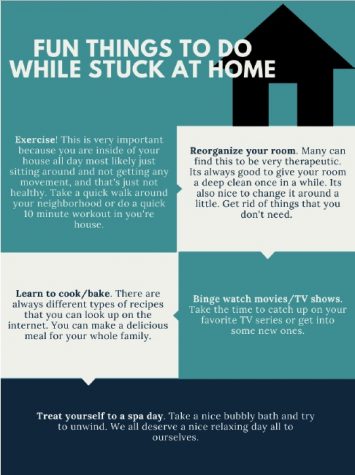 66°
Cloudy
6:17am7:34pm EDT
Feels like: 66°F
Wind: 7mph WSW
Humidity: 41%
Pressure: 29.98"Hg
UV index: 4
55/43°F
57/43°F
61/48°F

We believe that all students can grow and reach their fullest potential. 

We believe that all stakeholders are critical in the education process and will share a passion for excellence.

We believe that diversity builds character, better community relationships, and tolerance.

We believe that all students will utilize their character to contribute to society. 

We believe that respect is the center of a strong and thriving community.