One Person, Many Voices - Public Speaking Class Speaks Up for a Diverse Group of Young People
Celebrating Around the Globe: Click for a closer look!
Learning About Irish History: Click for a closer look!
Photos From: USA Today Houghton Mifflin https://twitter.com/sandburgd86/status/971856652327583745 https://www.dclibrary.org/node/63499 The Creative ClassroomToledo Public Library
Click on the Infographic to Read
01
Days
16
Hours
52
Minutes
22
Seconds
Reminder to follow the early dismissal schedule on the last day of school for students, Wednesday, 06/23/2021. There will be no extra help sessions that afternoon. Grab and Go will still be available in front of the Main Entrance from 1:00pm-2:00pm and upon dismissal for in-…
Please be aware that the MRHS campus will be closed to thru traffic between 5:00pm and 8:30pm on Wednesday, June 23rd due to graduation.
Student Falcons and Parents/Guardians:
Please be aware that the Junior Police Academy sign ups are due back to the school by this Friday, 06/18/2021 for any interested students.
MRHS is excited to announce that all beef and chicken on our food menu will be halal next year. …
Load More...

Loading ...
Fun Things While Stuck at Home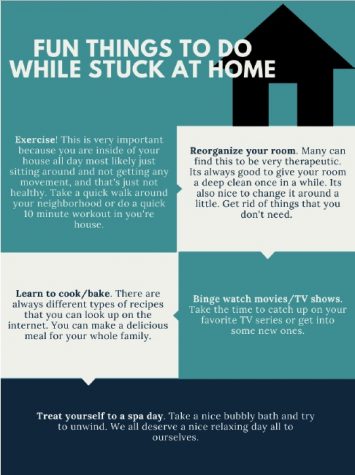 81°
Partly Cloudy
5:25am8:30pm EDT
Feels like: 86°F
Wind: 10mph SSE
Humidity: 70%
Pressure: 29.65"Hg
UV index: 7
75/55°F
79/63°F
77/61°F

We believe that all students can grow and reach their fullest potential. 

We believe that all stakeholders are critical in the education process and will share a passion for excellence.

We believe that diversity builds character, better community relationships, and tolerance.

We believe that all students will utilize their character to contribute to society. 

We believe that respect is the center of a strong and thriving community.