29
Days
10
Hours
48
Minutes
08
Seconds
Interact Holiday Toy Drive A Huge Success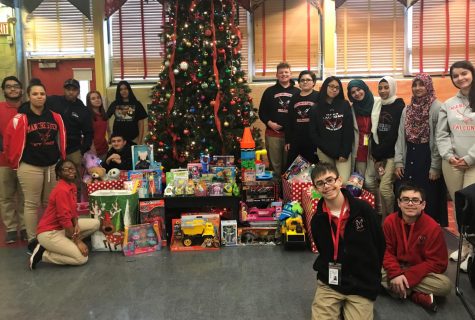 113
Days
10
Hours
48
Minutes
08
Seconds
On Tuesday, February 25, the juniors and seniors of Gifted and Talented participated in a Quiz Bowl against teams from PCTI and Hawthorne High School. After a few rounds and accumulating points, our team took first place, beating out PCTI and Hawthorne! Congrats to our winners!
Load More...

Loading ...
Feels like: 42°F
Wind: 10mph ENE
Humidity: 85%
Pressure: 29.82"Hg
UV index: 0
min 42°F
45/30°F
43/28°F

We believe that all students can grow and reach their fullest potential. 

We believe that all stakeholders are critical in the education process and will share a passion for excellence.

We believe that diversity builds character, better community relationships, and tolerance.

We believe that all students will utilize their character to contribute to society. 

We believe that respect is the center of a strong and thriving community.