Falcon Females March Podcast: Women Who Inspire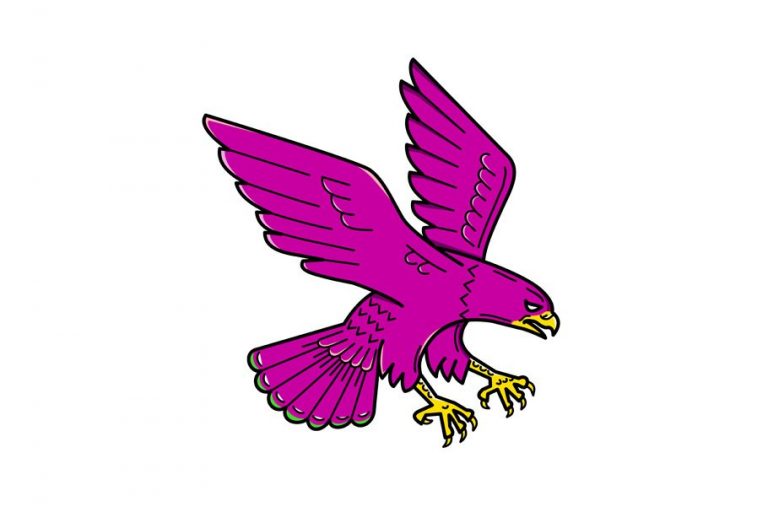 Female Falcons Podcast
The Falcon Females present monthly topics via a podcast chat room format.
The Falcon Females discuss famous women who inspire them.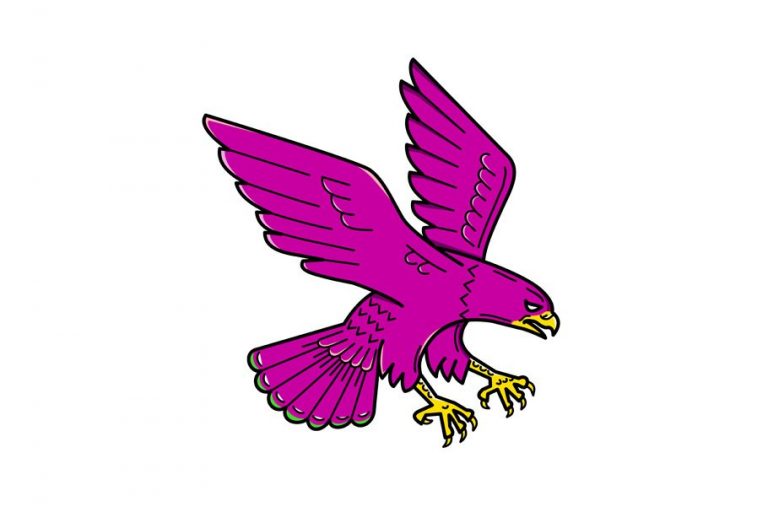 03
Days
09
Hours
59
Minutes
39
Seconds
Interact Holiday Toy Drive A Huge Success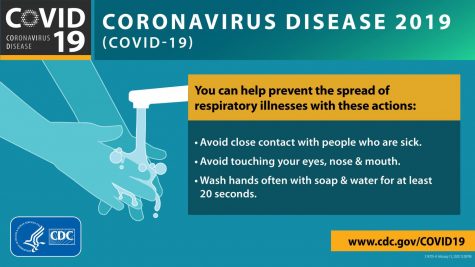 76
Days
09
Hours
59
Minutes
39
Seconds
MRHS Senior Isaiah Sparkes has been accepted to the United States Military Academy at West Point. For four years, Isaiah has been an example of hard work and dedication both academically and athletically. Congratulations Isaiah! #FalconPride @DrLRepollet @NewJerseyDOE
Some good news for today: Congratulations to senior Shani Gerald who has just committed to play basketball at Rutgers-Newark next year Scarlet Raiders Rutgers University—Newark
MRHS will be closed beginning March 16, 2020 and will be closed until further notice. Please visit http://www.mrhs.net for more information.
Load More...

Loading ...
Fun Things While Stuck at Home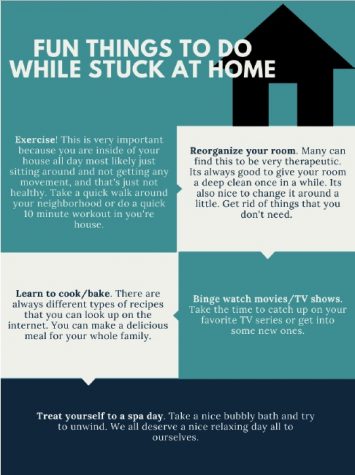 Feels like: 49°F
Wind: 9mph N
Humidity: 75%
Pressure: 29.83"Hg
UV index: 0
min 47°F
59/45°F
58/46°F

We believe that all students can grow and reach their fullest potential. 

We believe that all stakeholders are critical in the education process and will share a passion for excellence.

We believe that diversity builds character, better community relationships, and tolerance.

We believe that all students will utilize their character to contribute to society. 

We believe that respect is the center of a strong and thriving community.
Womens History Month – Falcon Female
No url value has been provided.